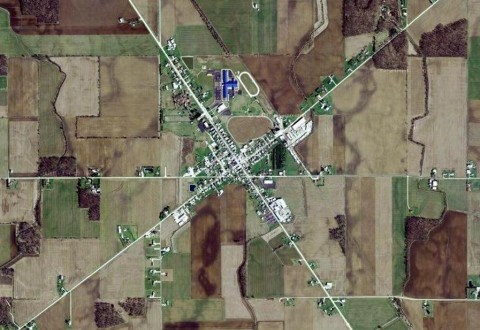 One of the life experiences that best defines me and who I am as a person is having grown up in Small Town America.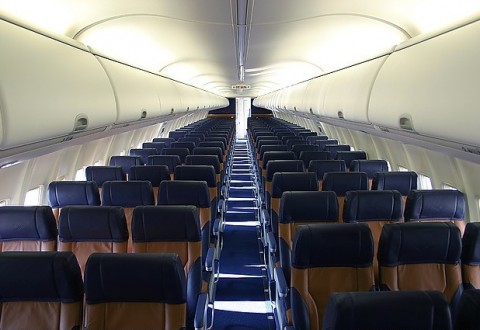 Most of us have been on at least one flight with a screaming child that would not settle down, some of us have shared a row with one, and some of us have had one on our lap. Here are a few tips for helping to make flying with a baby or toddler more enjoyable for you and all those other passengers that will be sharing the airliner cabin with you.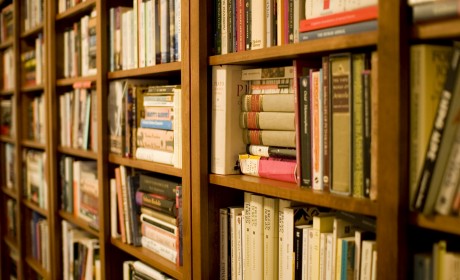 Prior to the birth of our daugh­ter, and over the past fif­teen months since, we have received great advice and rec­om­men­da­tions from friends and fam­ily. The fol­low­ing books were rec­om­mended to us, and we found them to be invalu­able. We encour­age you to pick them up at your local book store or bor­row them from your local pub­lic library. Enjoy!