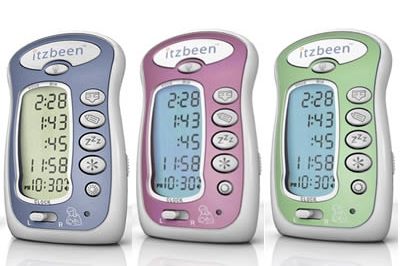 We use the Itzbeen Baby Care Timer pretty much everyday to manage the feeding schedule for our infant daughter. We consider it a key piece of gear for our family, and never leave home without it.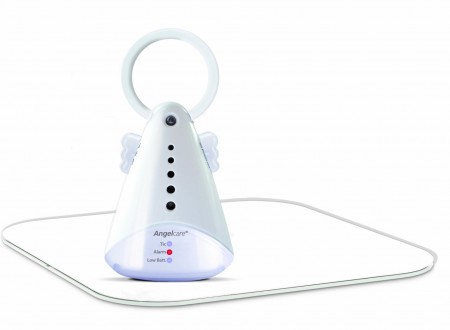 The Angelcare Baby Movement Monitor provides an additional layer of monitoring and safety for your baby during naps and at nighttime. It helped us sleep better at night, and we think it will help you too.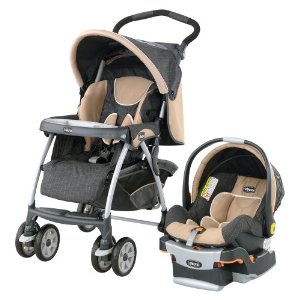 After careful consideration, we chose the Chicco Cortina Travel System because it collapses and opens easily and has good build quality.