In addition to receiving great parenting advice from family and friends, we also have some go-to websites that we like. Here are a few of our favorites.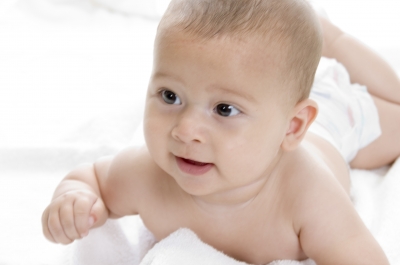 A primary anxiety for new parents in the first few days after a newborn arrives is feeding. Here, we cover a very important aspect of feeding…the burp.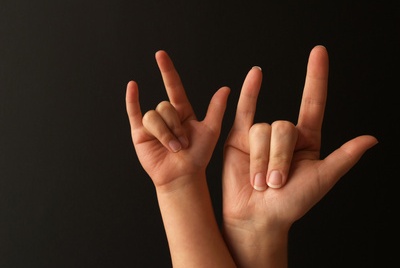 It is widely accepted/​known that babies have the abil­ity to com­mu­ni­cate long before they are able to speak. This often leads to frus­tra­tion for both the baby and the par­ents, as this com­mu­ni­ca­tion break­down is often at the core of basic fussi­ness and tantrums. Sign lan­guage can often allow par­ents to quickly under­stand what is both­er­ing their baby or what the baby needs.