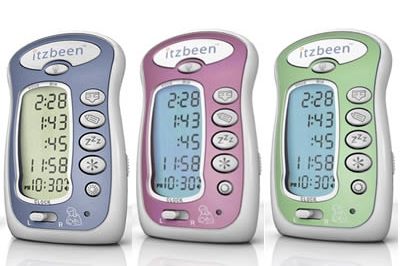 We use the Itzbeen Baby Care Timer pretty much everyday to manage the feeding schedule for our infant daughter. We consider it a key piece of gear for our family, and never leave home without it.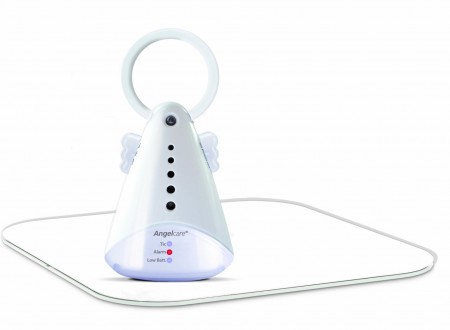 The Angelcare Baby Movement Monitor provides an additional layer of monitoring and safety for your baby during naps and at nighttime. It helped us sleep better at night, and we think it will help you too.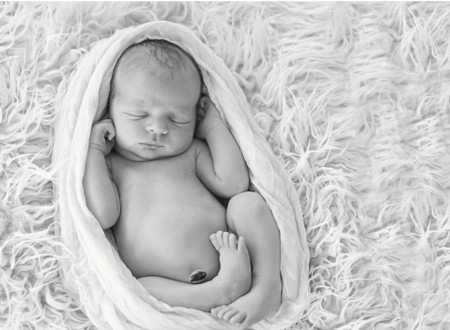 Cord blood banking allows families to store stem cells that are harvested at birth from cord blood extracted from a newborn baby's umbilical cord.
In addition to receiving great parenting advice from family and friends, we also have some go-to websites that we like. Here are a few of our favorites.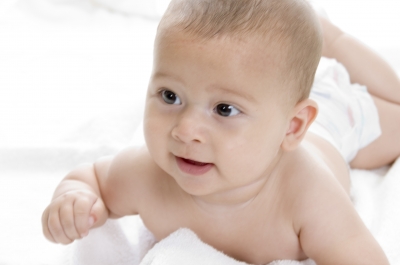 A primary anxiety for new parents in the first few days after a newborn arrives is feeding. Here, we cover a very important aspect of feeding…the burp.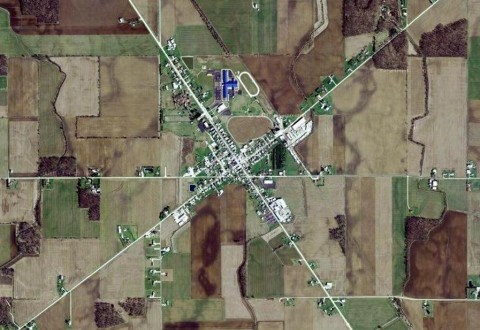 One of the life experiences that best defines me and who I am as a person is having grown up in Small Town America.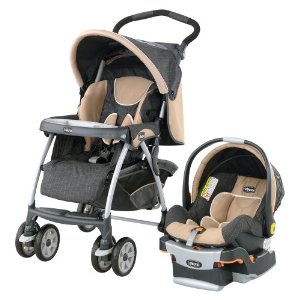 After careful consideration, we chose the Chicco Cortina Travel System because it collapses and opens easily and has good build quality.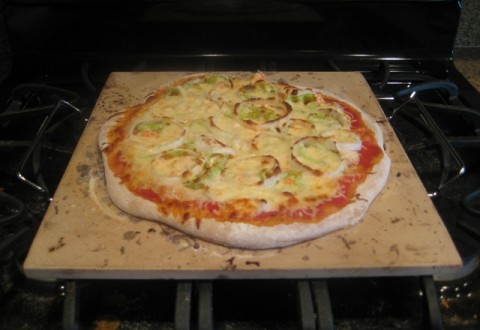 Everyone loves pizza, right? Use your old pizza stone to make perfect gourmet pizzas in your own kitchen in just minutes…and it's a great family activity too!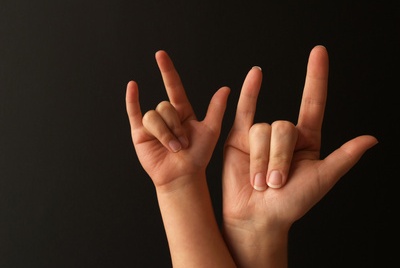 It is widely accepted/​known that babies have the abil­ity to com­mu­ni­cate long before they are able to speak. This often leads to frus­tra­tion for both the baby and the par­ents, as this com­mu­ni­ca­tion break­down is often at the core of basic fussi­ness and tantrums. Sign lan­guage can often allow par­ents to quickly under­stand what is both­er­ing their baby or what the baby needs.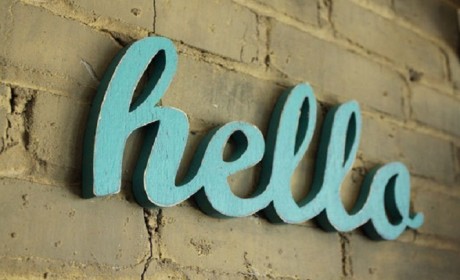 Hello…and welcome to A Modern Dad! While there are many great parenting and family-oriented blogs out there, very few are presented from a father's point of view. I hope that dads will find a voice in A Modern Dad, and I hope that its content is just as useful for moms as well…