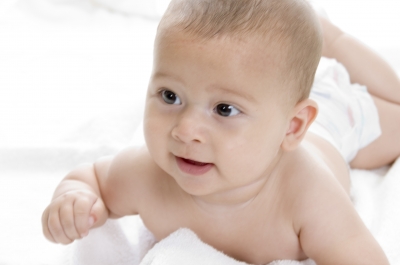 A primary anxiety for new parents in the first few days after a newborn arrives is feeding. Here, we cover a very important aspect of feeding…the burp.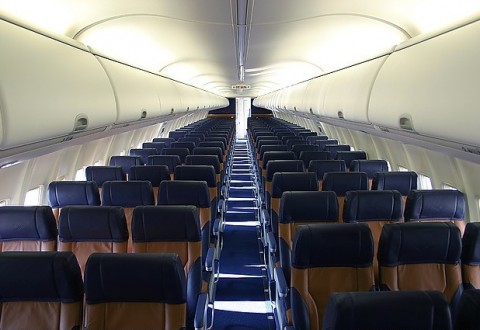 Most of us have been on at least one flight with a screaming child that would not settle down, some of us have shared a row with one, and some of us have had one on our lap. Here are a few tips for helping to make flying with a baby or toddler more enjoyable for you and all those other passengers that will be sharing the airliner cabin with you.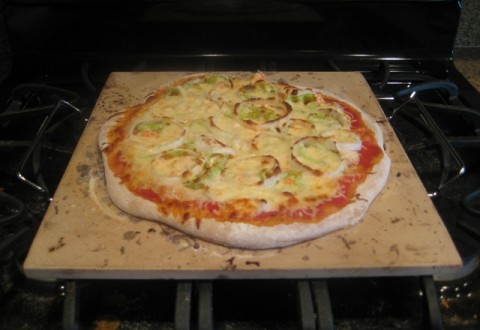 Everyone loves pizza, right? Use your old pizza stone to make perfect gourmet pizzas in your own kitchen in just minutes…and it's a great family activity too!