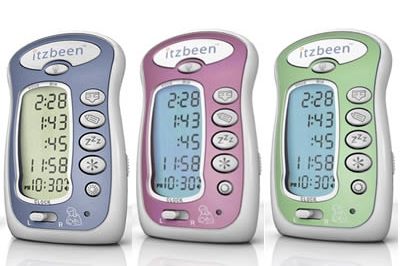 We use the Itzbeen Baby Care Timer pretty much everyday to manage the feeding schedule for our infant daughter. We consider it a key piece of gear for our family, and never leave home without it.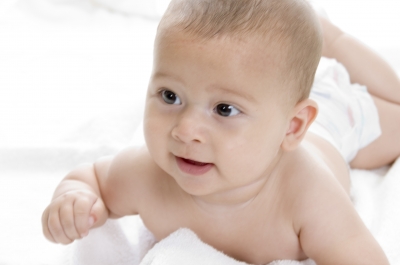 A primary anxiety for new parents in the first few days after a newborn arrives is feeding. Here, we cover a very important aspect of feeding…the burp.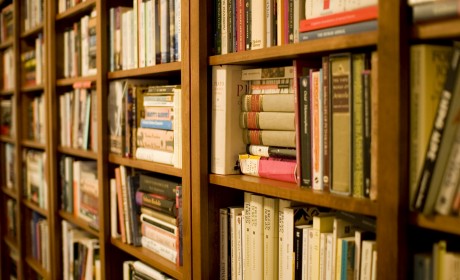 Prior to the birth of our daugh­ter, and over the past fif­teen months since, we have received great advice and rec­om­men­da­tions from friends and fam­ily. The fol­low­ing books were rec­om­mended to us, and we found them to be invalu­able. We encour­age you to pick them up at your local book store or bor­row them from your local pub­lic library. Enjoy!